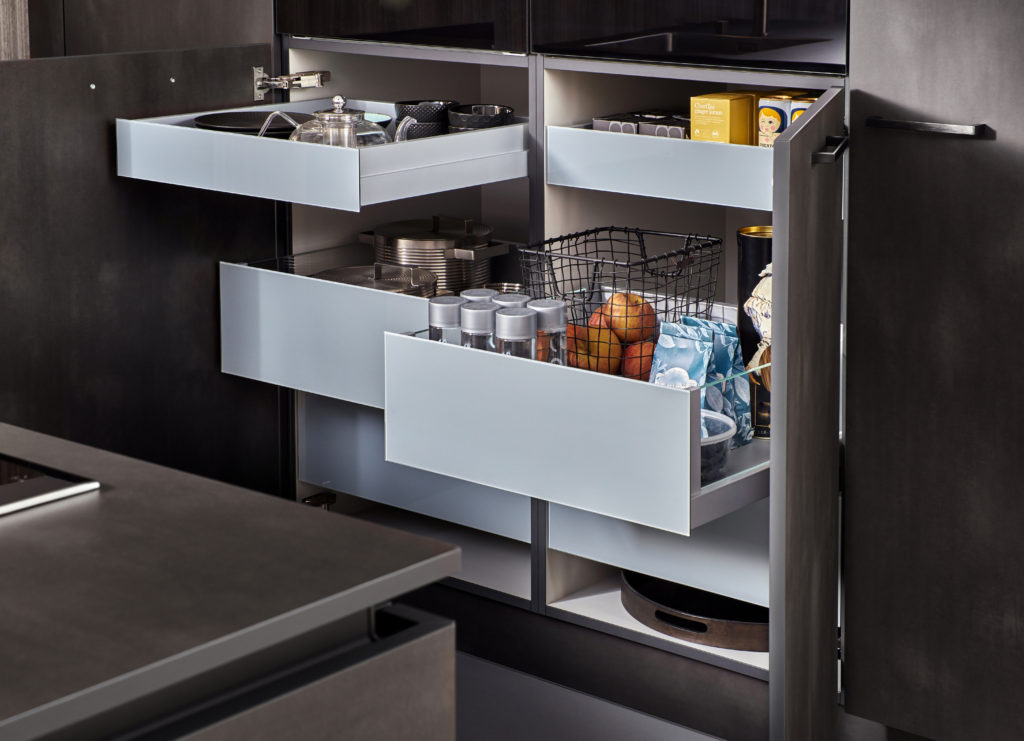 At Cabinet Hardware, we are experts in all aspects of hinges for cabinets. Our team is dedicated to providing top-notch service and quality products to ensure your kitchen cabinets function flawlessly. Today, we want to talk to you about one of the most common issues homeowners face: kitchen cabinet hinge repair.
When it comes to kitchen cabinets, hinges play a vital role in the functionality and longevity of the doors. Over time, hinges can become loose, squeaky, or even break, causing frustration every time you open or close your cabinets. This is where our team comes in – we specialize in kitchen cabinet hinge repair, ensuring that your cabinets are back to their optimal condition in no time.
Common Hinge Types
One of the first steps in kitchen cabinet hinge repair is identifying the type of hinge you have. Various types of hinges are used in kitchen cabinets, each with unique characteristics and requirements. Some of the most common hinge types include:
1. Concealed Hinges
As the name suggests, these hinges are hidden from view when the cabinet doors are closed, creating a seamless and streamlined look. Concealed hinges typically require precise adjustments to ensure proper alignment and smooth operation.
2. Overlay Hinges
These hinges are placed on the outside of the cabinet door, partially covering the cabinet frame. Overlay hinges come in different degrees of opening, allowing for different door angles.
3. European Hinges
Commonly used in modern cabinetry, European hinges are adjustable and provide a soft-close feature, preventing doors from slamming shut. These hinges are known for their durability and ease of installation.
4. Partial Wrap Hinges
Partial wrap hinges partially wrap around the edge of the cabinet door, providing stability and support. These hinges are often used in traditional or vintage-style cabinets.
Regardless of your hinge type, our team is well-versed in all hinge repair techniques. We will carefully assess the condition of your hinges and provide tailored solutions to address any issues. Our skilled technicians have the expertise and tools to tighten loose hinges, replace broken ones, realign doors, and eliminate annoying squeaks.
Our Process
When you choose our kitchen cabinet hinge repair service, you can expect an efficient and hassle-free experience. Our process begins with a thorough inspection of your hinges, where we identify the root cause of the problem. Once the issue is diagnosed, we will provide you with a detailed explanation of the necessary repairs and costs involved.
We understand the importance of a functional kitchen, which is why we strive to complete all repairs promptly and with minimal disruption. Our team of professionals works diligently to ensure that your hinges are restored to their original condition, allowing you to enjoy a smooth and quiet operation for years to come.
Contact Cabinet Hardware Today
Don't let faulty cabinet hinges spoil the experience of using your kitchen. Contact us today at Cabinet Hardware for reliable and efficient kitchen cabinet hinge repair. Our dedicated team is ready to assist you in restoring the functionality and beauty of your cabinets. With our expertise and commitment to customer satisfaction, you can trust us to deliver exceptional results every time.
PLEASE SEND A PICTURE OF YOUR HINGES (FRONT AND BACK OF THE HINGE) AND DON'T THROW THEM AWAY UNTIL WE DETERMINE IF THEY ARE REPLACABLE.
NOT ALL HINGES CAN BE REPAIRED. NOT ALL FINISHES CAN BE CHANGED.