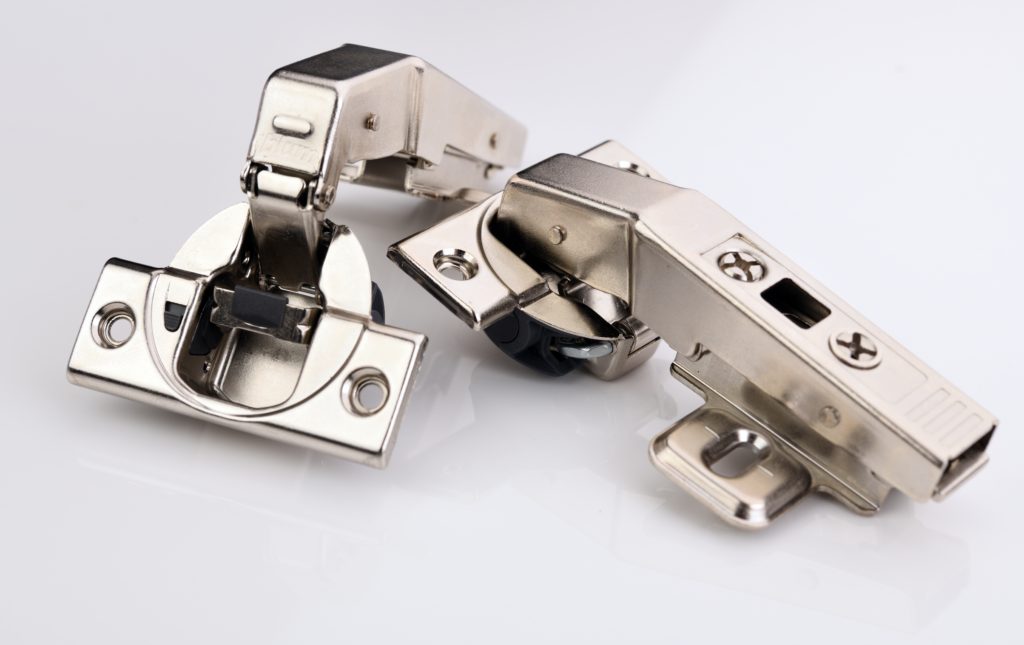 Blum hinges are renowned for their durability, innovative designs, and easy installation. They are popular among homeowners and professionals due to their exceptional quality and long-lasting performance. Over time, however, these hinges may encounter wear and tear, causing them to lose their functionality. That's where our Blum hinge replacement service comes to the rescue.
Expert Hinge Technicians
At Cabinet Hardware, we understand how frustrating it can be to deal with faulty cabinet hinges. Cabinet doors that don't close properly, squeaky noises, or loose hinges can disrupt the harmony and functionality of your entire kitchen or workspace. That's why we have assembled a team of expert technicians who specialize in Blum hinge replacement, ensuring that your cabinets are back to their optimal condition in no time. Our skilled professionals carefully evaluate the condition of your hinges to identify the specific problems they are facing. From loose screws to damaged components, we leave no stone unturned in diagnosing the root causes of your hinge troubles. Once we have identified the issues, our technicians utilize their extensive knowledge and expertise to perform meticulous Blum hinge replacement. We understand the intricacies of Blum hinges, allowing us to restore their functionality using industry-standard tools and techniques. Whether tightening loose screws, replacing worn-out components, or lubricating the moving parts, we ensure that your Blum hinges regain their smooth operation and stability.
Our Process
At Cabinet Hardware, your satisfaction is our utmost priority. That's why our Blum hinge replacement service goes beyond fixing visible issues. We believe in providing a holistic approach to cabinet hardware maintenance. As part of our process, we thoroughly clean and inspect your cabinet hinges to ensure they are free from dust, debris, and other contaminants that could affect the longevity and performance of your hinges. Furthermore, our technicians are well-versed in the latest Blum product specifications. This enables us to recommend and replace any outdated or obsolete hinge components with newer, compatible parts. By keeping your hardware up to date, we guarantee the longevity of your Blum hinges, providing you with peace of mind for years to come. We understand that every client is unique, with their own set of specific requirements and preferences. That's why we offer customizable solutions for Blum hinge replacement. Our technicians are skilled at working with various cabinet materials, allowing us to adapt our replacement techniques to suit your specific needs. Whether you have wooden, metal, or laminate cabinets, we have the expertise to deliver outstanding results. When you choose Cabinet Hardware for your Blum hinge replacement needs, you can expect nothing less than excellence. Our team is committed to providing prompt and reliable service, ensuring minimal disruption to your daily routine or business operations. We take pride in our attention to detail, professionalism, and commitment to exceeding our customers' expectations.
Contact Cabinet Hardware Today
If you are facing issues with your Blum cabinet hinges, Cabinet Hardware is here to help. Our specialized Blum hinge replacement service offers a comprehensive solution to restore the functionality of your cabinets. Trust our experienced technicians to diagnose, replace, and optimize your Blum hinges, bringing new life to your cabinets. Contact us today to schedule a online consultation, and let us assist you in transforming your cabinets into fully functional and beautiful spaces once again.